Welcome To Blueberry Beads
The Only IT Support Lucknow company that is focused on redefining your IT experience – and we win industry awards for it.

Client Computing
Offering high-class cloud computing to all the clients, Blueberry beads always stand out with its superlative services.

Servers & Storage
Blueberry beads is now the name of the leading provider of servers and storage in Lucknow.

Software
Blueberry beads is one of the prime software companies in Lucknow that create reliable business management solutions.

Networking
Networking plays a key role in making a chain from consumer to partner to vendor and again back to its own position. The digital network helps to switch dynamically the business needs of any firm.

Cloud
More and more businesses are moving to the cloud. It's not a fashion statement in the IT world – there lies a definite need to move from traditional software models to the internet.

Network Security
Being aware of cyber crimes and threats happening around us and believing security to be the top priority, we follow all the possible safety measures for our clients.

Printing & Scanning Solutions
In the field of printing and scanning, Blueberry beads stands at the very initial position to provide outstanding results.

Displays & Projectors
Blueberry beads offers an elite projector and display screen service in Lucknow that cater to a wide variety of products under one roof.

Surveillance
Blueberry beads make its appearance different from others by always staying one step ahead.
Approach
Professional IT Services & Technology Consulting
Blueberry beads is a reputed name in the world of providing specialized services like implementation, designing, integration, consulting with end-to-end contact. It maintains a healthy environment between the company and the client. The company always tries to maintain its standard and satisfy the clients with its work and remain connected in a long way.
Being recognized by ISO 9001: 2015 standard Blueberry beads is associated with wide name firms like Intel, HP, Adobe, Microsoft, Samsung, and many more for their product and services. Being the king of all ace in the field of Information technology services we provide high-class assistance in displays, software, printing and scanning, server storage and the list goes on the long way.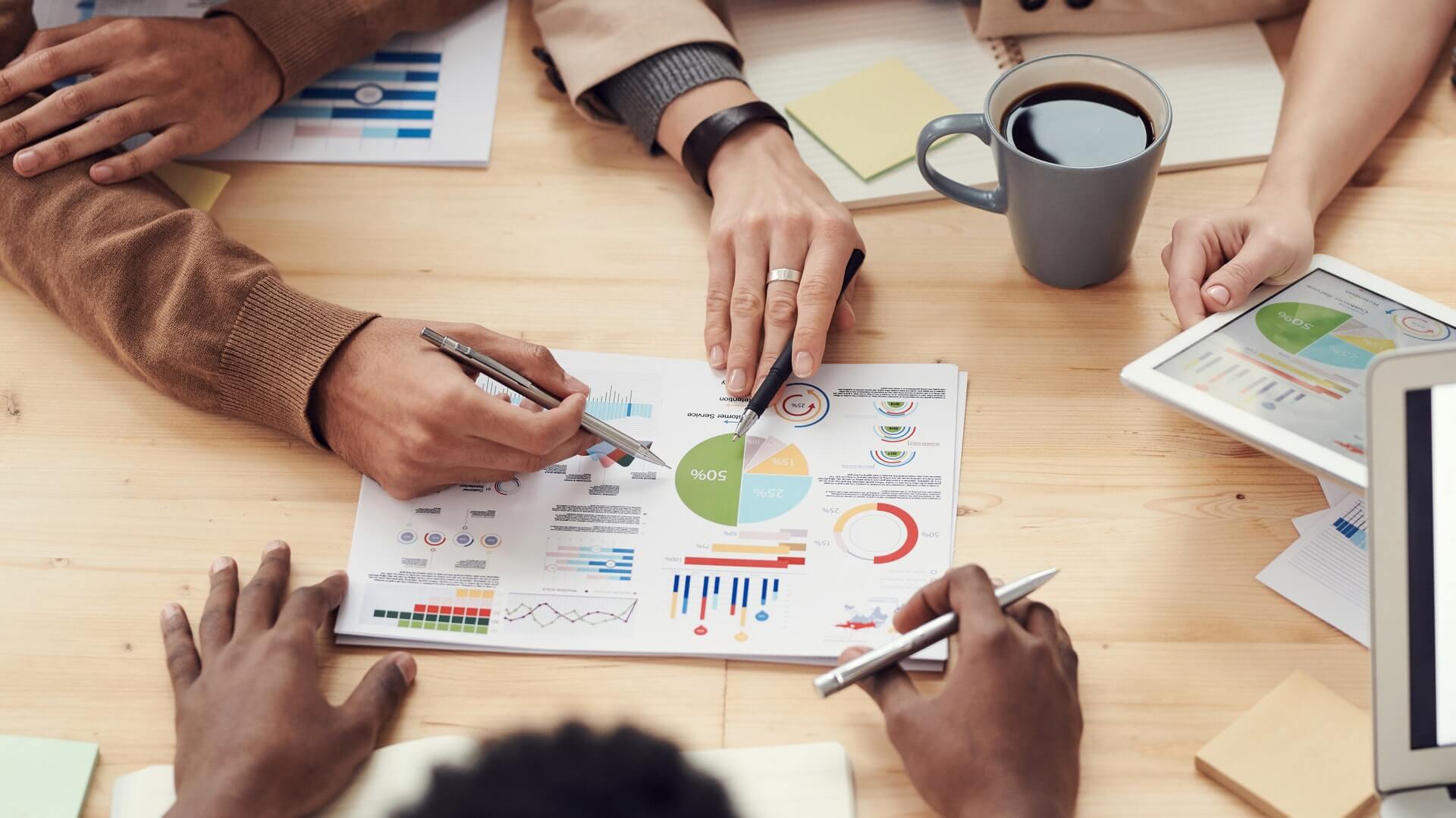 We Create Fully Connected Systems So You Can Focus On Your Business
As a Managed Service Provider (MSP), we offer full circle services to meet all your IT needs. While our primary services are Help Desk and Technical support, we can come alongside you to help you with IT solutions and services in network administration, cloud computing, information security, and telecommunications.
Get Started Five Spheres. One Mission.
We are interested in helping you, These are our 5 primary focuses.
TESTIMONIALS
What People Are Saying
All you guys are awesome! Thanks for always helping me. Always very nice and friendly.
Thank you for the follow-up. You really did a good job of staying on top of the replacement order.
Every time I call for assistance, everyone I speak to is very helpful and knowledgeable. I appreciate it.
It was great and handled very fast. They worked around my conference call and fixed the issue right away.
Office
A6/2, Shristi Apartment Complex, 10-B, Madan Mohan Malviya Marg, Lucknow (226001)
Hours
M-F: 9am – 6pm
S-S: Closed